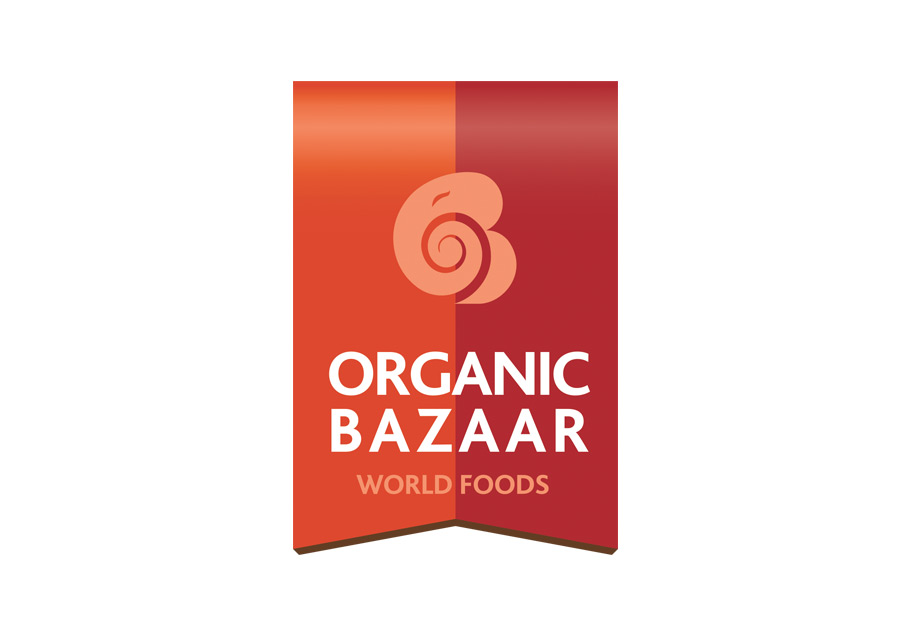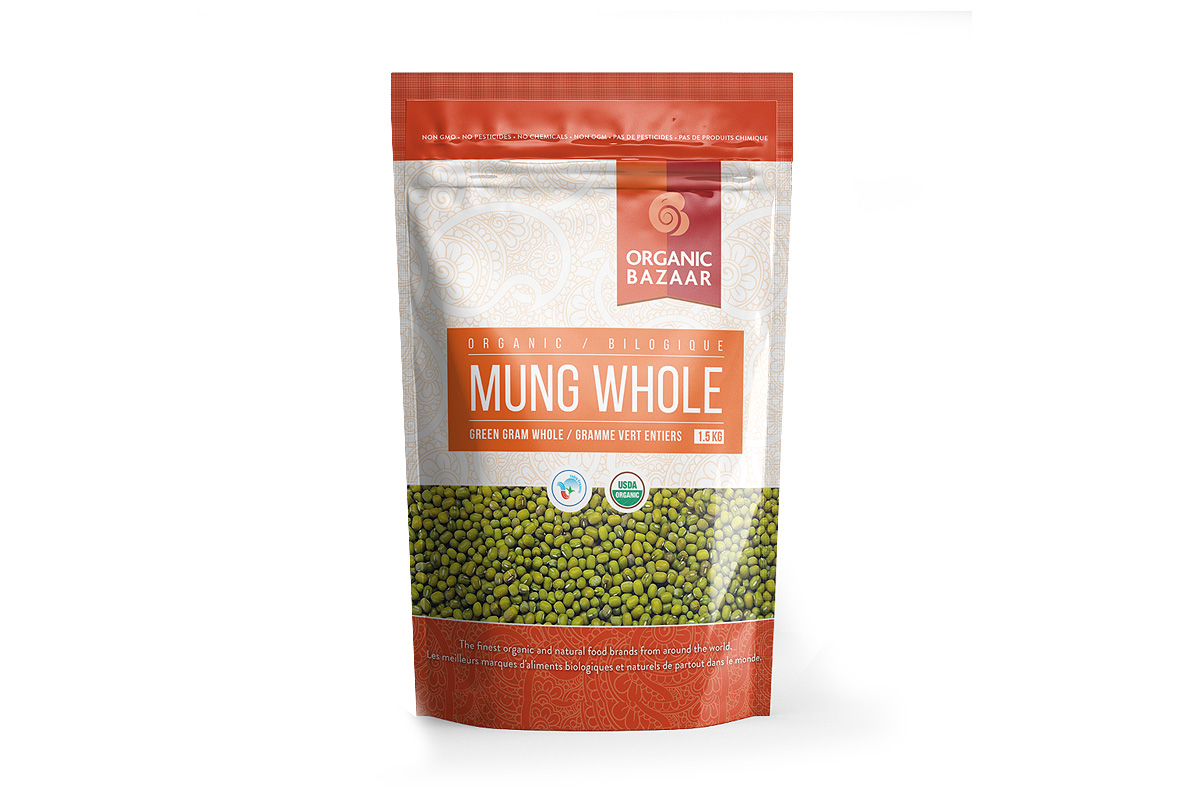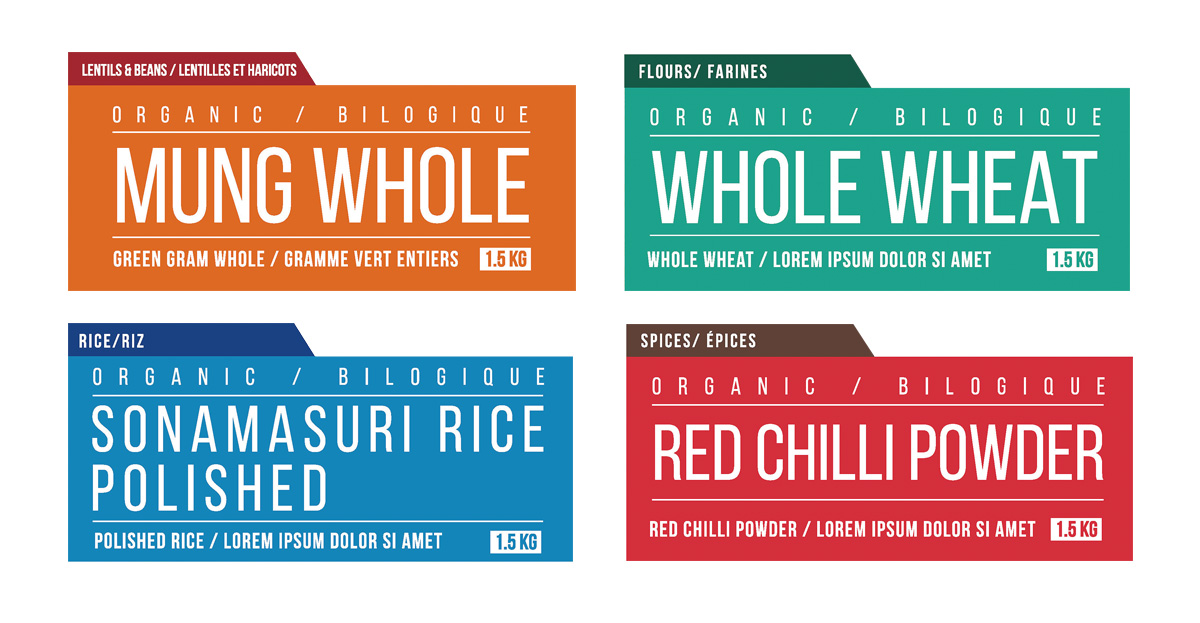 The Organic Bazaar brand is a highly regarded member of the Bloom Global Foods family of organic and natural foods. It is a leading wholesale food brand committed to sourcing the finest, freshest, affordable certified organic food products from around the world.
Their branding agency's mandate was to create a new contemporary logo that made a strong visual brand presence and a  'Master' Organic Bazaar package template that reflected the the brand promise to provide the finest organics & natural food brands from India and around the world.
The master package design graphics include classic Indian design patterns infused with warm and rich colours from the Bloom/Organic Bazaar colour palette. We chose contemporary san serif fonts for all of the bilingual foods labels that would be printed separately, die-cut and applied directly onto the preprinted packages.
Each of the Organic Bazaar categories & products labels were assigned unique category label colours for strong visual: "on the grocery shelves" identities.
The Organic Bazaar packaging design is an inviting – yet sophisticated value-added food choice. Ideal for todays health conscious families to enjoy at their dinner table.