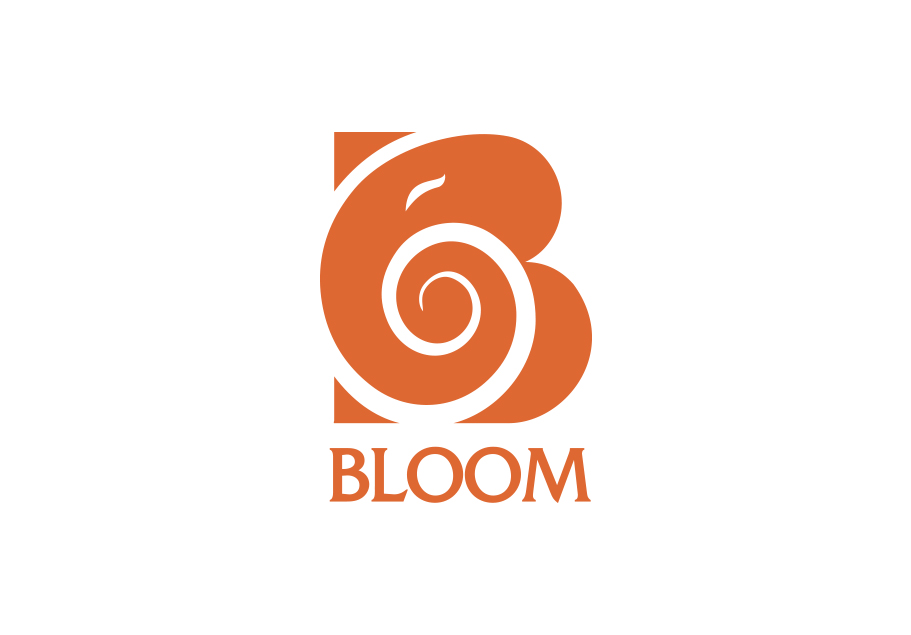 Bloom Global Foods is an industry leader in wholesale and retail fresh foods market, including organic & natural brands. Their mandate was to creative a logo that was dynamic, contemporary and paid homage to its Indian roots.
Working closely with their branding agency, we created an unique and powerful logo based on the letter B and more important: the Ganeha – one of the best-known and most worshipped deities in India, who's elephant head makes him easy to identify.
We fused the Ganeaha elephant head with the letter B shape, added a natural organic colour resulting a rich and spicy logo that will serve Bloom Foods well into the future.