Powerful Animated Videos For Your Next Sales Presentations

Order your first marketing video with us
and we'll buy your coffee for the year!
(Value $250 Tim Horton Gift Certificate)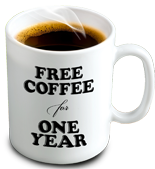 Get your prospects to sit up and take notice. Showcase your own unique benefits and value that you can bring to them. And close that big deal at that do-or-die sales presentation with the power of our animated videos!
Call us, or just fill in your contact info…